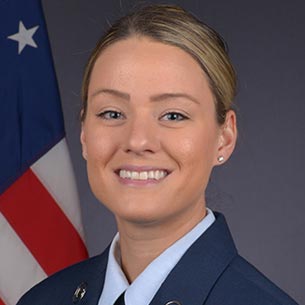 Top-Flight Performance on Her Base and in Her Community Earns Air Force Staff Sergeant UA Online's Legendary Service Award Air Force Staff Sgt. Sarah Neal comes from a long line...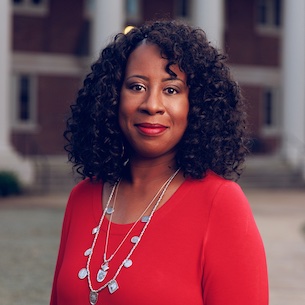 A goal 20 years in the making, Tara Campbell has her sights set on a degree from UA. After a lifetime of caring for her family and community, Tara Campbell...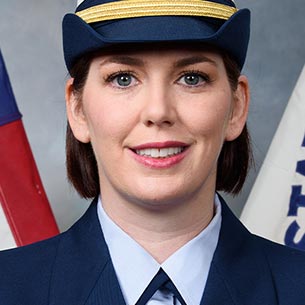 Lt. Laura McDonald honored for commitment to law enforcement, marine safety and training Coast Guard Lt. Laura McDonald's dedication to service is driven by a desire to go above and...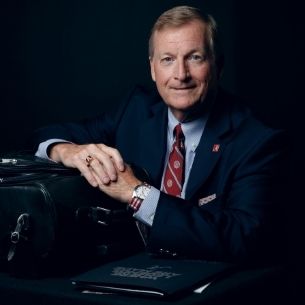 Keith Norton is earning his master's online in Marketing with a concentration in Digital and Social Media to enhance his career, honor his father's legacy, and prove to himself he can do it.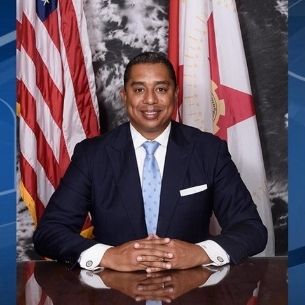 Civil service, family time and a thriving career kept Jay too busy to think about earning a master's, but when UA Online provided the way, he stepped up to the plate.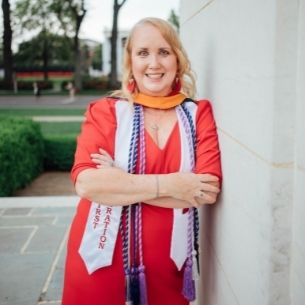 After 30 years of nursing experience, Tina earned her master's in Nursing (MSN) 100% online from The University of Alabama.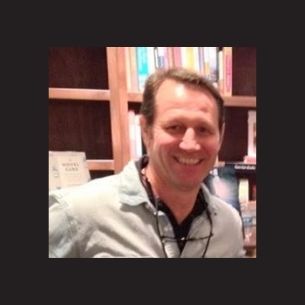 Anthony always wanted to graduate from The University of Alabama, but it wasn't until he was an adult that he began earning his bachelor's degree from UA.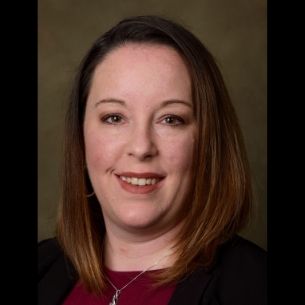 Alyson Jarnagin earned her bachelor's and master's degrees online from UA while working full time. Both degrees have helped advance her career.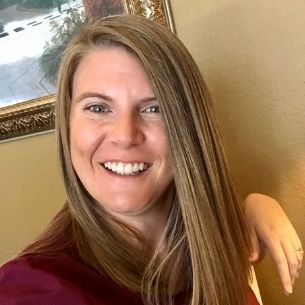 Kimberly is earning her bachelor's degree in Commerce and Business Administration 100% online while working full time and raising a family.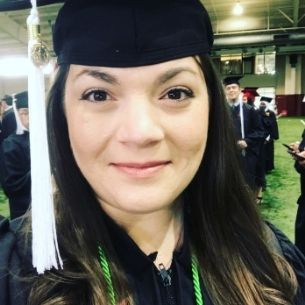 Elizabeth finished her bachelor's degree primarily online through UA's New College LifeTrack program in Interdisciplinary Studies.